Sourcing candidates in any place, for any position.

Cast a wide net with a quality, niche focus.
What We Do For Employers:
Provide Workers Compensation Coverage
Manage Employee Related Risks
Benefits of USA Staffing Services for Employers

Get assistance with expert recruiting, pass on the responsibilities of payroll, and mitigate risk via USA Staffing Services specialized solutions.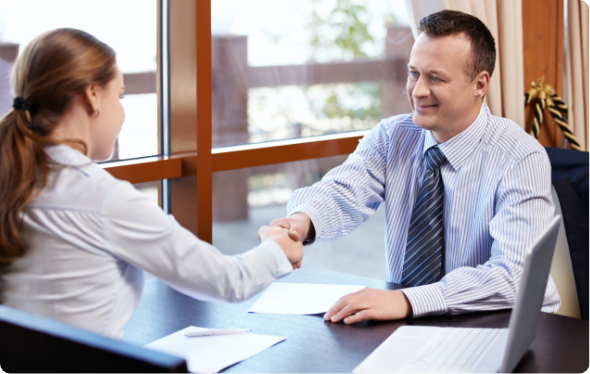 Members of our Licensing Program are carefully vetted, so you can be confident you're getting top-notch partners dedicated to finding you the very best fit. Say goodbye to the generalized branch manager, and hello to your local, passionate partner.

Payroll and taxes take up time and resources. Let us take that all off of your plate with our back office management solutions.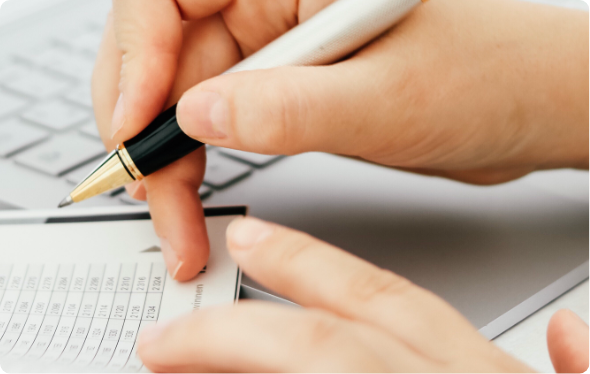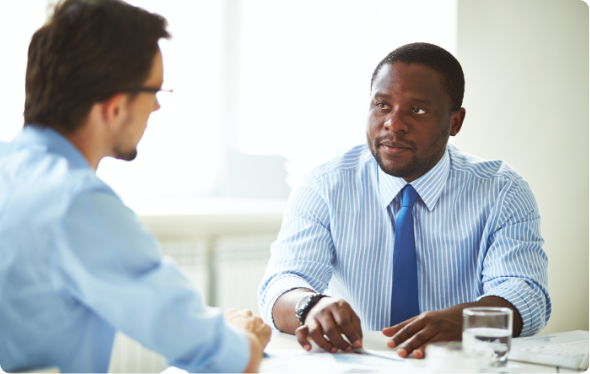 Temp-to-Perm Staffing Solutions

It's been shown that most worker's compensation injuries occur in the first 90 days on a job. Mitigate your risk by passing it on to USA Staffing and our Temp-to-Perm solution.
Find Qualified Candidates for Your Position

Get in touch with one of our trusted Partners.