We're a team of entrepreneurs and staffing experts with a combined 90+ years of experience. And we love what we do.
Who is USA Staffing Services?

At USA Staffing Services, we're talented and passionate staffing experts with decades of industry experience. We have partners all throughout the nation with industry-specific niches and a local-specific presence. That means you're dealing with a partner instead of a traditional branch manager. You're working with exactly who you're looking for — and they're helping you find exactly who you need.
Exclusively for Staffing Proffesionals.

We partner with our Parent company, Staffing Management Group, and its Family of Companies to deliver exceptional staffing and recruiting solutions for our Licensed Partners.

With Services like employee onboarding compliance, payroll funding, payroll processing, and administration, workers' comp insurance, and accounts receivable management, USA lets you focus on your core business.
Add decades of staffing and recruiting industry experience to your back office.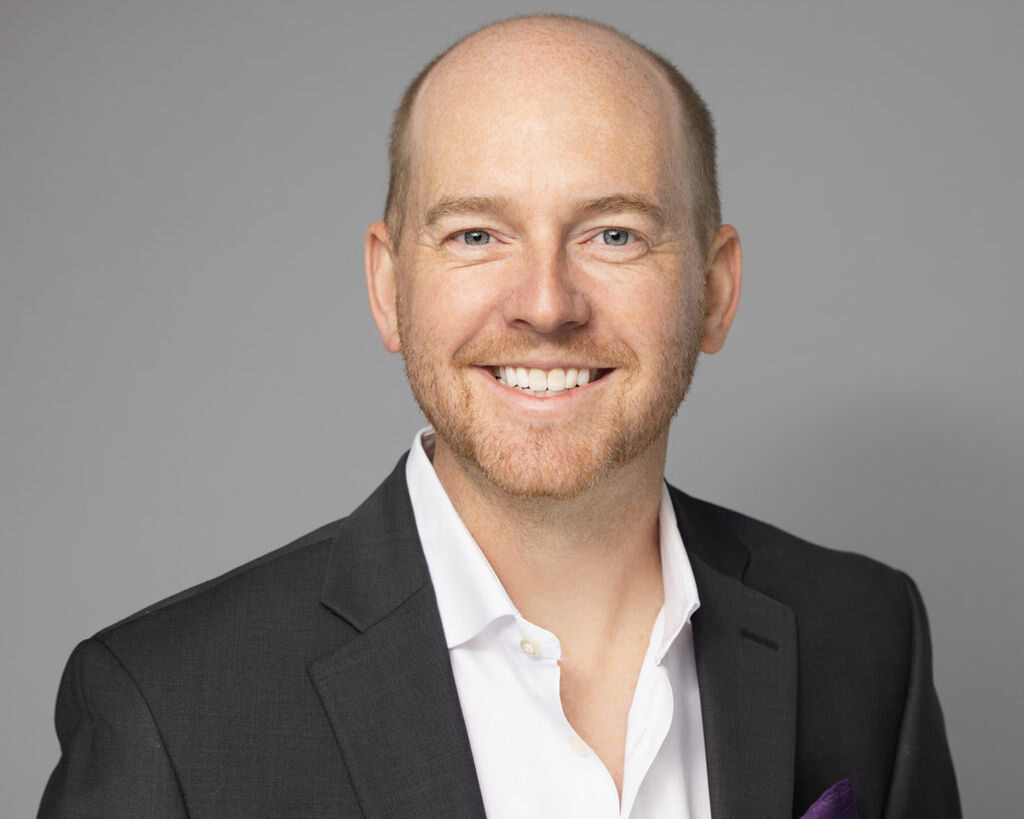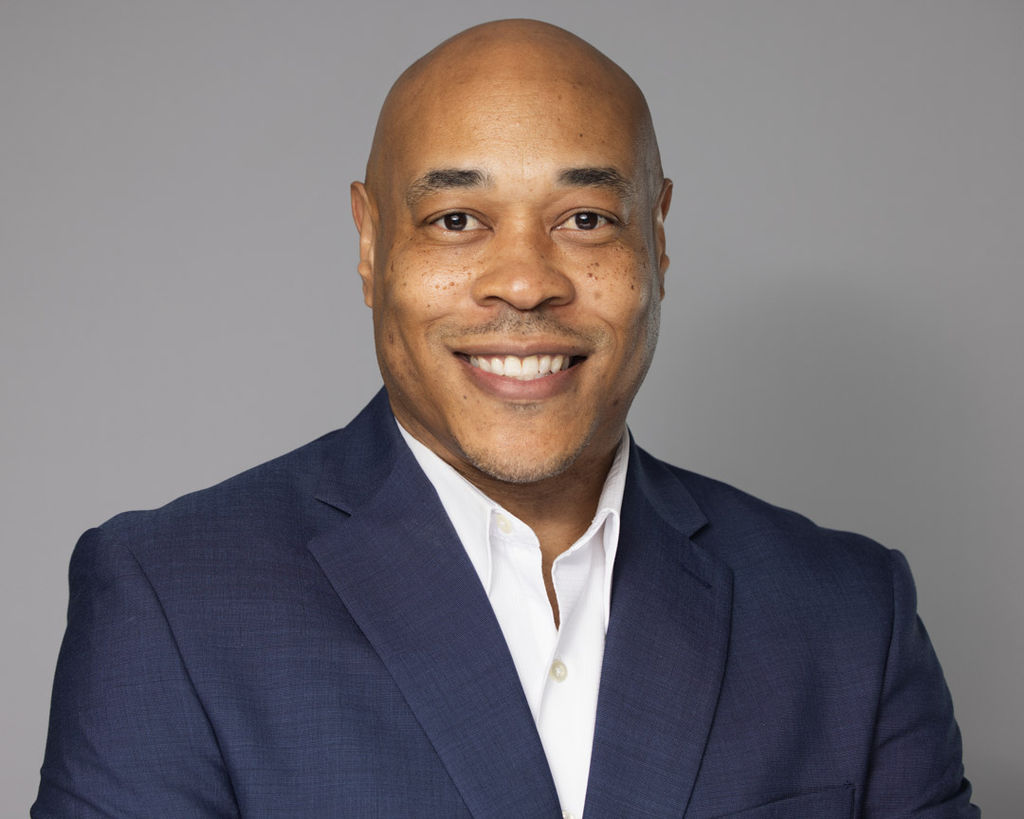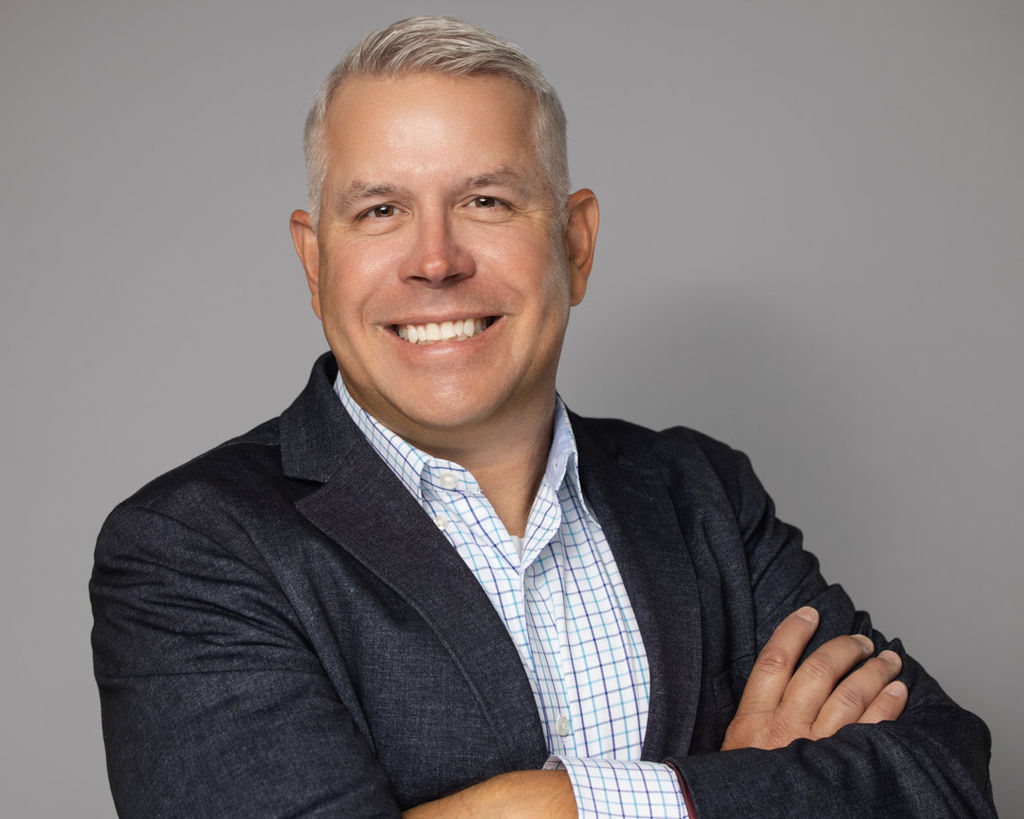 We are your dedicated staffing partner with a nationwide network of partners he to service your most challenging needs.
Unique

We provide a unique approach to staffing with our Licensed Partner Program, giving you access to payroll funding, employee insurance, enhanced applicant tracking platforms, and more.

Solidarity

We work in solidarity with our partners to achieve the ultimate goal of helping your workforce grow in an efficient and easy manner throughout the staffing and recruiting process.

Accountability

We always hold ourselves to the highest ethical standards. We're dedicated to building long-term relationships and do everything we can to ensure that everyone on our team is educated in all factors of their duties.